Welcome to the Cassowary Coast Business Women's Network
The Cassowary Coast Business Women's Network Inc (CCBWN) was formed in 2010 and has continued to grow and develop to the dynamic and diverse group of business women that we are today.
Our Objectives are:
To facilitate networking with like-minded women

To encourage, nurture and support the ideals and goals of women

To provide a voice for business women

To promote growth personally and professionally within our community

To foster the development of new business initiatives for women

To enrich the lives of women through friendship
Businesses are represented across the whole Cassowary Coast region – Innisfail, Tully, Mission Beach, El Arish, Kurrimine Beach, Silkwood and Cardwell – creating a committed and professional Network of businesses.
The CCBWN welcomes and encourages women in business in the Cassowary Coast to get involved by either attending our events and meetings as a guest or, to join as a CCBWN member. 
Upcoming Events
September Event: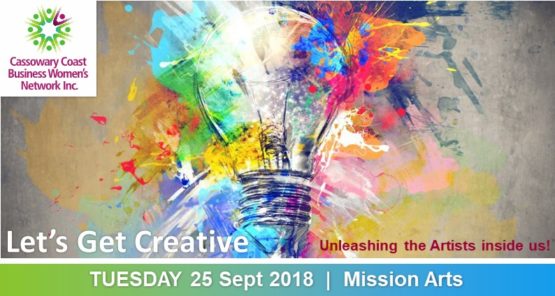 Let's Get Creative – 'A Play with Watercolour'
This Event will be held at Mission Arts where local professional artist, Sally Moroney, will share her expertise and provide guidance.  We will be learning the use of watercolour techniques to create a beautiful abstract.  
Artist (that us!) will each take home our own artwork on an A4 watercolour card.
No previous artistic skills required.  Come along with a 'what's possible' mindset and see what masterpieces we can create.
Some fun prizes will be awarded by the Mission Arts team. All materials will be provided.  Just bring a coverall to protect your clothes.

October Event: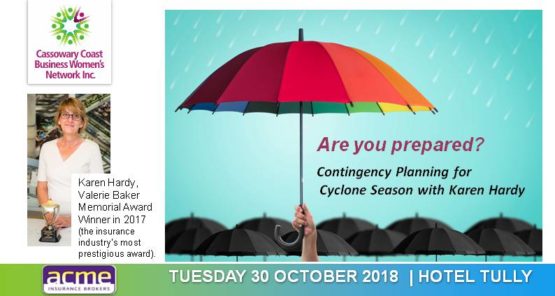 Are you Prepared / Contingency Planning for Cyclone Season (Business & Personal needs)
Karen Hardy is principle of ACME Insurance, established her Tully based business in 2001 and is a CCBWN member. 
Karen has worked in the insurance business for many years and seen the best and worst outcomes of working through disaster management situations. Karen is a leader in the insurance industry particularly through her innovation with insurance in the area of disaster management.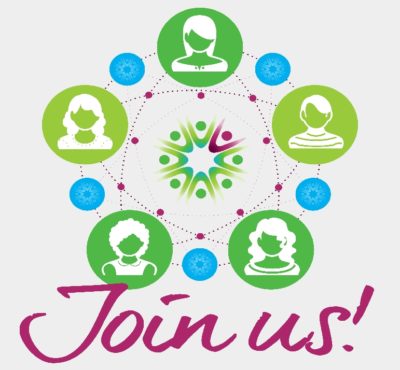 Why become a member of the CCBWN?
Discounted prices for CCBWN Events
New business opportunities through networking
Meet new people – develop and grow your contact base
Raise your profile and highlight your business
Share information, knowledge and experience with other like-minded business people
Development opportunities
An opportunity to be on the Executive Committee
Complimentary Website Listing of your business details
Opportunity to be a guest speaker at CCBWN events
Be supported and be inspired by other business women

"Being a part of an experienced network of business women can provide access to a knowledgeable and valuable support structure for my business."

"I joined on the recommendation of others with the aim of meeting women in business & the networking opportunities that this provides."

"CCBWN membership provides a unique networking opportunity with the benefit of learnings that can be implemented in my business..."