About Us
The Cassowary Coast Business Women's Network (CCBWN) provides business networking, support, development and the opportunity to share business ideas and experiences for women in all kinds of business in the Cassowary Coast region covering Innisfail, Tully, Mission Beach, El Arish, Kurrimine Beach, Silkwood and Cardwell.
Our events/meetings are held monthly, generally on the last Tuesday of the month (except June – due to end of year pressures and December during the holiday season) and our AGM is in May. Our events/meetings are held at various venues across the Cassowary Coast and are designed to offer Members and Guests value.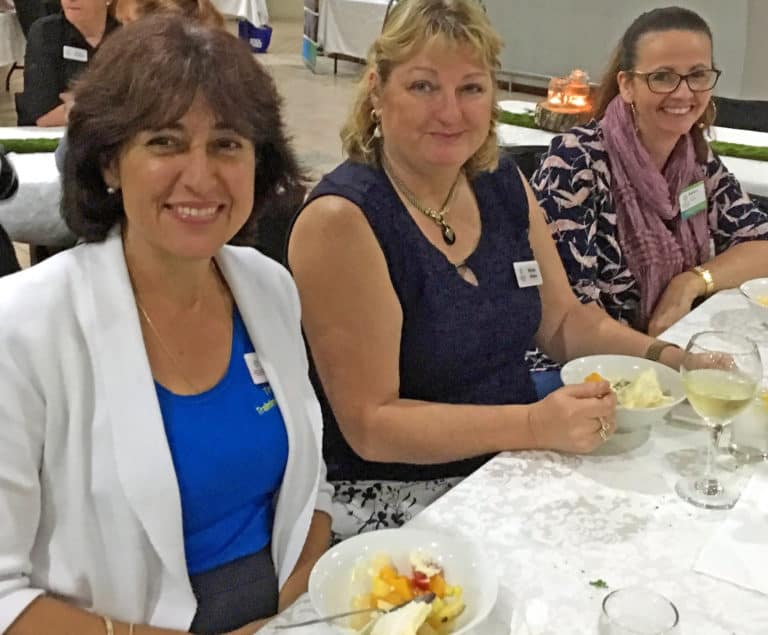 Our guest speakers provide information on subjects as varied as finance, marketing, online business practices/tools, legal and contractual matters, networking and communications.  We share ideas, experiences and opportunities to enhance our networks, meet new people, grow our contact base as well as raising the profile of our businesses.
The CCBWN Executive Committee does all the planning and organising of events, as well as strategic planning, marketing and development to ensure our Network continues to grow and keeps up to date with business issues and trends.  The Executive team are available to answer any queries that members or guests may have.
Members receive a monthly e-Newsletter providing an update of current CCBWN information and upcoming events as well as business related information, contacts and events of interest from other professional and business organisations (including Local & State Government), both within the Cassowary Coast and the wider North Queensland region.
If you would like to receive information about upcoming events so that you can consider attending events that may interest you, please send request and your email address to our Secretary – info@ccbwn.org.au  to receive our regular event invitations.
Also view/like our Facebook page and Instagram Page to keep up to date with CCBWN activities.