2018/2019 Executive Committee
From left to right:
 Dii Dunlop – Vice President, Tania Steele – Secretary, Kerry Clow – President, Zanette Phillips – Treasurer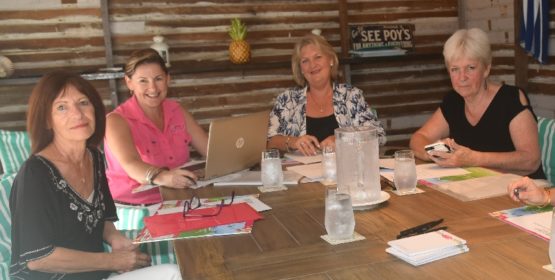 ---
President
KERRY CLOW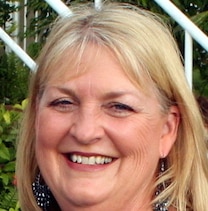 Kerry Clow Consulting 
Kerry is a consultant specialising in behavioural awareness, communications and leadership coaching.
Kerry has taken on the President's role for the third term for 2018-2019.
"I am excited to continue to lead the CCBWN, to see it's growth and the personal and professional development of it's members.  The Network provides so many opportunities for members and guests –  from networking, development, information sharing, problem solving and friendship.  I personally have met many inspiring women since being involved with the CCBWN.  Representing the Network, I get the opportunity to liaise and work with other professional organisations to support business and economic growth in the Cassowary Coast region."
Phone – 0428 158 945
Email – Email Kerry
---
Vice President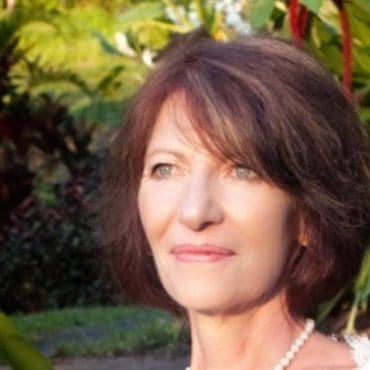 DII DUNLOP

Dii is a Marketing Consultant and web-master with over 40 years in advertising and marketing.  Her latest initiative is Cassowary Coast Life which she believes is a unique and much needed concept for our region.  It focuses on a collaborative and collective marketing approach for all businesses on the Cassowary Coast, providing a means for meaningful cross-promotion opportunities.
"I am honoured to be working with such talented and knowledgeable women and am looking forward to helping to build on the wonderful work that has preceded me."
Cassowary Coast Life
Phone: 0412 903 625
Email:  Email Dii
---
Treasurer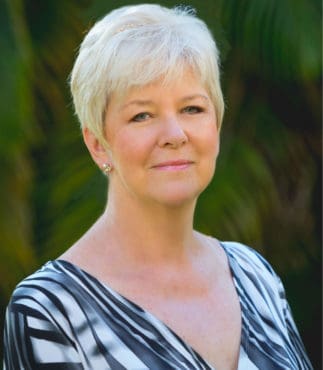 ZANETTE PHILLIPS
Biz Skills
Zanette Phillips is an entrepreneur, business manager, qualified trainer, author and small business owner.  Her background is office administration and business management for over 30 years, in over 20 different industries, but her passion is training.
Biz Skills is Zanette's current business which features online video business skills and basic skills courses.
Zanette was Treasurer of Mission Beach Arts Centre in 2013 and is excited to take on the Treasurer's position with CCBWN this year.
Phone – 0418 941 608
Email – Email Zanette
---
Secretary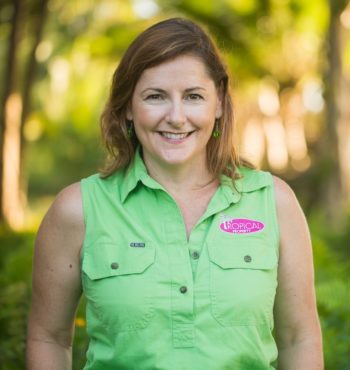 TANIA STEELE
Tropical Property Mission Beach
Tania has been a high profile property sales agent in the local area since moving permanently to Mission Beach in 2006.
"I'm looking forwarding to joining the Executive Committee this year to offer support and to get to know and help grow this Network of amazing business women".
Phone – 0448 250 499
Email – Email Tania
---
MEET & GREET
The Meet & Greet committee member is the CCBWN point of contact for their local area. They foster relationships, assist with social functions and, when required, assist with promotion and advertising in their local area. Please do not hesitate to contact them for information about our Network.
 
Meet & Greet-Tully/El Arish/Cardwell/Kurrimine Beach/Mission Beach
SUSIE ENGLAND AND THE TROPICAL PROPERTY TEAM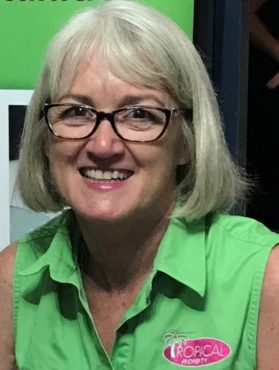 Tropical Property Mission Beach
Phone – 0407 195 514
Email – Email Susie
---
Meet & Greet – Innisfail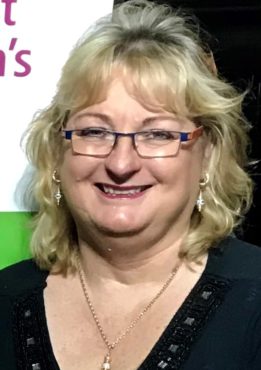 NICOLE HOARE
Picnics Country Crafts
Phone – 0417 708 889
Email – Email Nicole